Priority Maintenance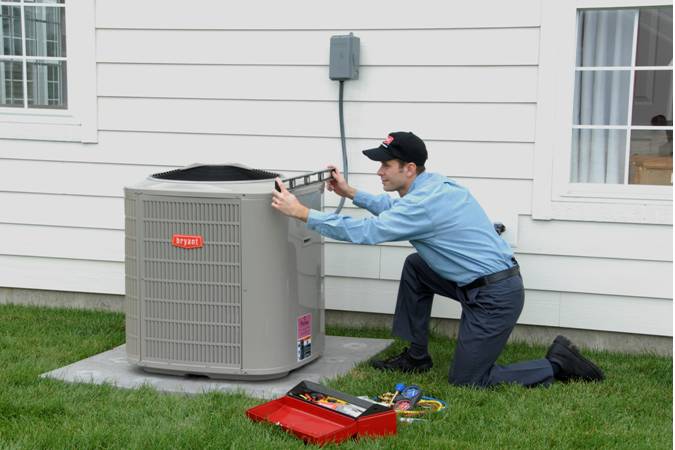 Most of our customers enjoy the safest, healthiest, most comfortable and economical indoor comfort system possible by enrolling in our Maintenance Agreement Program. Our maintenance plans are agreements between you and Air-Tech in which you pay a set fee to receive priority service—along with a precision tune-up and professional cleaning of your heating and/or cooling system. Our program stresses preventive maintenance, a great way to ensure top performance and prolong the life of your heating and cooling equipment.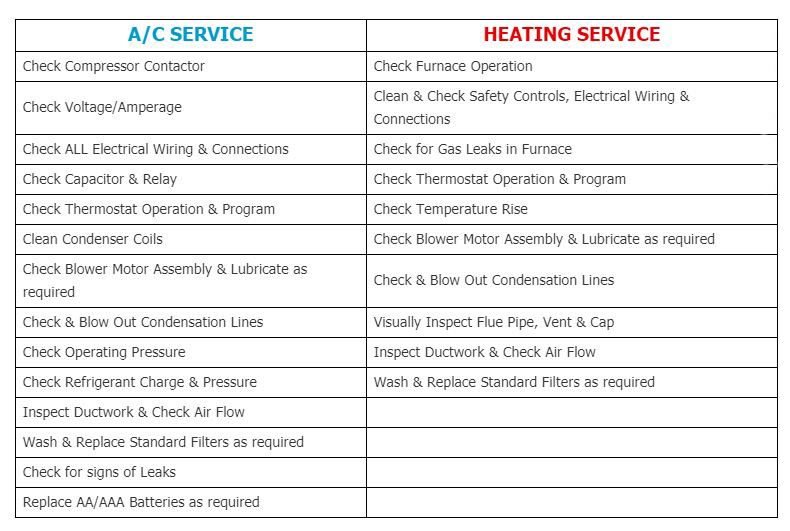 Other benefits include:
Safer, more reliable equipment operation through regular inspections and maintenance
Prolong lifetime of your equipment
Improved health due to cleaner indoor air
Better comfort through increased system output
Prevent manufacturer's warranty becoming VOID
Lower monthly energy bills through more efficient operation
We follow a routine process whenever we check your furnace or air conditioner. Our NATE-certified technicians will inspect the entire heating or cooling system and perform a precision tune-up and cleaning. They lubricate moving parts to make sure they aren't worn, adjust or complete any necessary repairs, check electrical connections and airflow, and remove any sediment or dirt that may have built up. Even brand new systems can benefit from this type of annual service from Air-Tech.