Taking on Online Equipment Sellers
By: Dave Squires, President, Online Access
January 16, 2018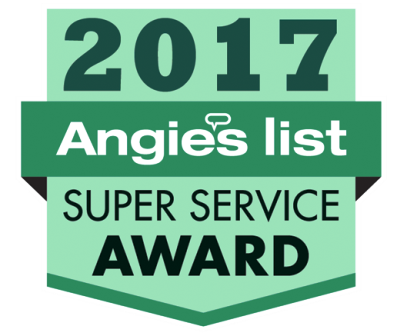 Online Equipment Sales has become our industry's version of…
"Everybody complains about the weather, but nobody does anything about it."
Until Now…
I can't tell you how many times I read contractor posts, or hear contractors complaining about Online HVAC equipment sales. In most cases, the complaints are justified, simply because most homeowners don't know the risks and the potential sacrifices they will make by not bringing a reputable contractor into their calculations before they buy equipment online. By the time they learn, it is usually too late because the equipment they thought was a good buy at the time is already sitting in their garage and they're trapped into a bad situation. The good news is, maybe we can't change the weather—but we can, at least, provide a lot of consumers with an umbrella to protect them from it.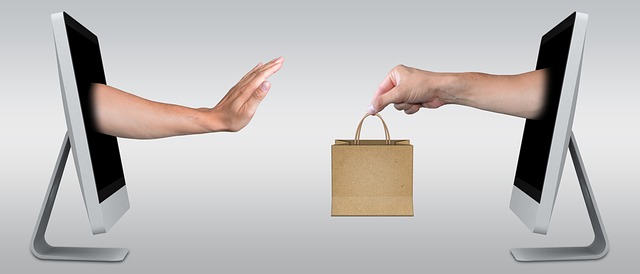 As everyone knows, when it comes to consumers buying their equipment online and having it shipped to them direct, there rarely is any good long-term outcome for the consumer or the contractor. When a consumer shows up at your counter wanting you to install the new equipment he thinks he saved a pile of cash with by buying it directly off the Internet, you have one of two options. 1) You can tell the customer "No", knowing he will probably be angry and never consider you for service in the future. Or… 2) You can tell the customer "Yes", but, unfortunately, there's a good chance he will think you are a crook when you quote the true labor price you need to charge to run the quality business you do. After all, he was told he would save a lot of money by buying his equipment himself.
Just like 'flat-rate' pricing falls apart when trying to quote a labor only job without any material to obscure hourly billing comparisons—it doesn't end pretty on install quotes, either. Even if the consumer goes with your price, he will not be pleased when he hears the guy down the street advertising a service rate of $89 an hour after he does 'typical home-owner math' and calculates his cost divided by the hours you were on-site. The net result is that either answer typically will mean you probably lost him forever as a customer in the future.
So, if you're like me and tired of just complaining or being a victim of uneducated consumers buying direct because they had no idea the potential consequences, here's something we can all do to get the right information to the consumers to consider—before they buy direct.