Duct Cleaning
In today's airtight homes, Indoor Air Quality is a growing concern. Most household dust contains dust mites, mold, mildew, pollen, and animal dander. Many of these contaminants are circulated through the central air systems in most homes and can aggravate the symptoms of asthma and allergies. Recent studies discovered that air quality in 19 out of 20 homes was "considerably more polluted than air outside."
How can these Contaminants be removed from the Air Duct System?
Our professionals have combined their proven techniques with the Rotobrush® air duct cleaning system. This advanced cleaning method is the only one available the brushes and vacuums at the point of fresh, clean and virtually contaminant-free air in your home or office.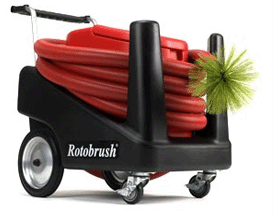 The air ducts are then brush-vacuumed clean with our exclusive patented Rotobrush® removes the allergy and disease causing contaminants that continuously circulate throughout the air duct system and the home. We will sanitize your air ducts and vents with an environmentally safe sanitizer commonly used in hospitals and nursing homes. This reduces the rick of contaminant growth and leaves behind a fresh scent.

This technique is so proven, many homes and offices are seeing the immediate benefits of the Rotobrush® air duct cleaning process.
Let our certified technicians help you breathe easier!

Click here to fill out our Duct Cleaning Form or call the office to set up a Free Duct Cleaning Quote.
Call us at (626) 795-8880.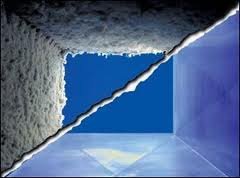 Here's How It Works:
Step 1: We Clean and sanitize the register covers to remove cooking oil film, nicotine film and other duct-collecting substances.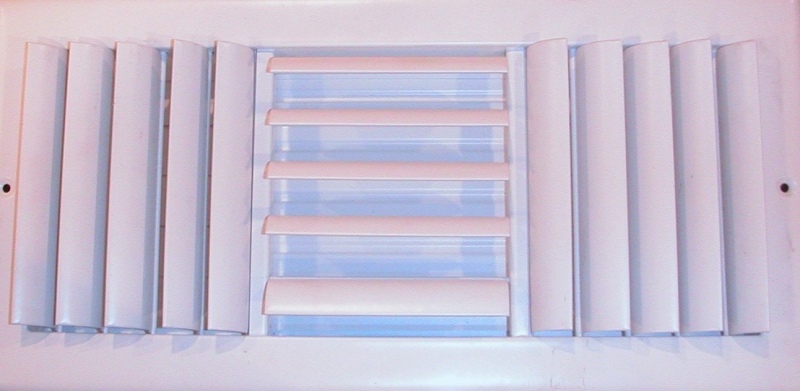 Step 2: We deep clean the source of the air supply including (where applicable) the blower, squirrel cage, coils, condensation pan and return air supply.